The Time Products Group consists of the following companies: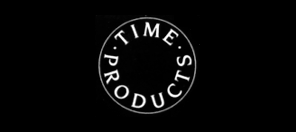 Time Products Luxury Watch Division, situated in the prestigious Berkeley Square, specialise in the sale of Swiss luxury time pieces.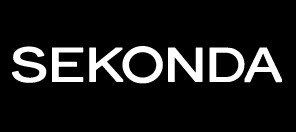 Since the brand launched in 1966, Sekonda has grown and developed to become the best-selling watch brand in the UK for the past 30 consecutive years. Sekonda offer high-quality timepieces that are both fashionable and outstanding value for money. With a wide range of watches available, the brand caters for all tastes, styles and budgets. The success of sub-brands Editions and Seksy marks Sekonda as an innovative brand with the ability to build and expand.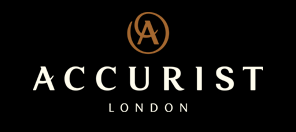 Since 1946 this classic British watch brand has offered beautiful timepieces to discerning customers.
For many years, it was the 'voice' of the speaking clock and latterly offered the Accu 2 and Charmed collections.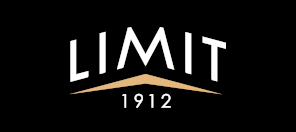 Limit was established in 1912 and purchased by Time Products in 1963. It has proved to be a very successful entry-level brand, offering style at excellent prices without compromising quality